On-Line Classes
Online Classes are live interactive classes which focus on a single topic. Sessions can vary in length, but most are either 3 or 2 hours long. They are currently taught on Tuesdays, but other days may be added if there is enough demand. Below is a list of topics currently offered.
Individual or group On-Line Classes can be scheduled for any day and length, though pricing will vary. Contact us to schedule your On-Line Class.

Explore everything from CAN wiring to CAN programming. This module covers: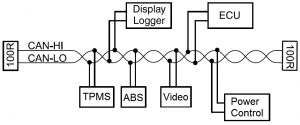 what is CAN and why….
proper wiring specifications
what are CAN errors & appropriate bus loading
CAN IDs and why they are important
what is a CAN message?
how do you define CAN messages
what is a .DBC file?
how to program CAN settings on Bosch devices
how to program CAN settings on MoTeC devices
how to program CAN settings on AIM devices
Class Length: 3 hours
Get a head start on this class by watching the following MoTeC webinars on CAN
Learn what can be done with GPS and how to use it. Topics include: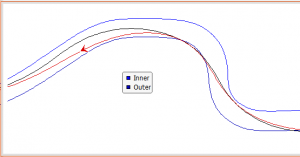 Overview of different GPS modules, update rate & accuracy
Lap timing setup with GPS
Managing venues and their GPS locations
How to identify good verus bad GPS data
Creating inside & outside lines for line analysis
Math equations utilizing GPS
Class length: 2 hours
Learn how to download data like a Pro. This class will focus on the following topics: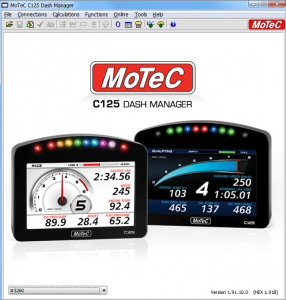 setting up data file folder structures
using the detail editor
follow the rules to "sessions" and "comments"
downloading tips & tricks
Yes you can wireless download
managing data files in i2
Class Length: 2 Hours
This class dives into the use of Data Overlays and how to compare one lap to another.
selecting laps
time vs distance mode
why does my data not line up?
beacon offsets
correcting bad speed data with GPS speed
time variance
interpreting the channel SPEED
Class Length: 3 hours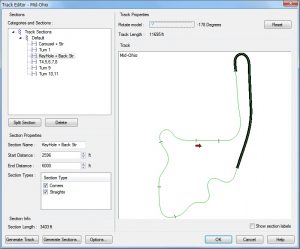 Seminar covers the following topics:
creating track maps
dividing your track into sections
all the in's & out's to section timing
using section timing to identify fastest corners
when is a "theroretical fastest lap" wrong
making your "theroretical fastest lap" right
Class Length: 2 hours
Realize the true potential of using video when combined into your data analysis! You will learn and discover:
Overview of existing video recorders, their capabilities and their limitations
Installing and configuring the right video codec
Auto-syncing with data
Manual syncing with data
Conversion to different video file types for better comparisons (playing multiple videos at once)
How to properly share video & data with drivers or other team members
You can get a head start by watching the MoTeC webinar: Synchronising VCS Video with Data
Class Length: 3 Hours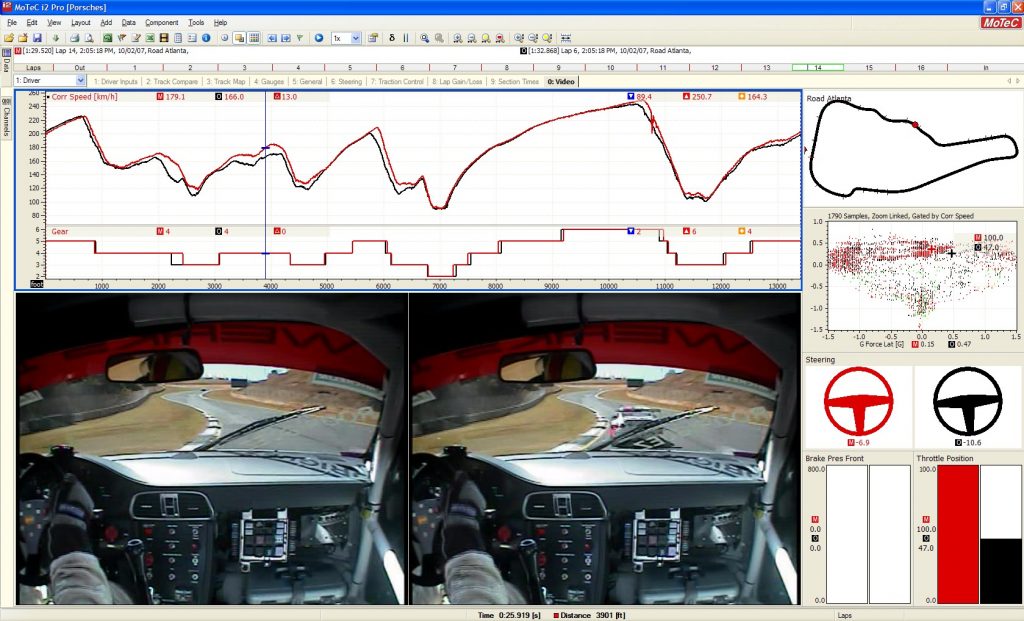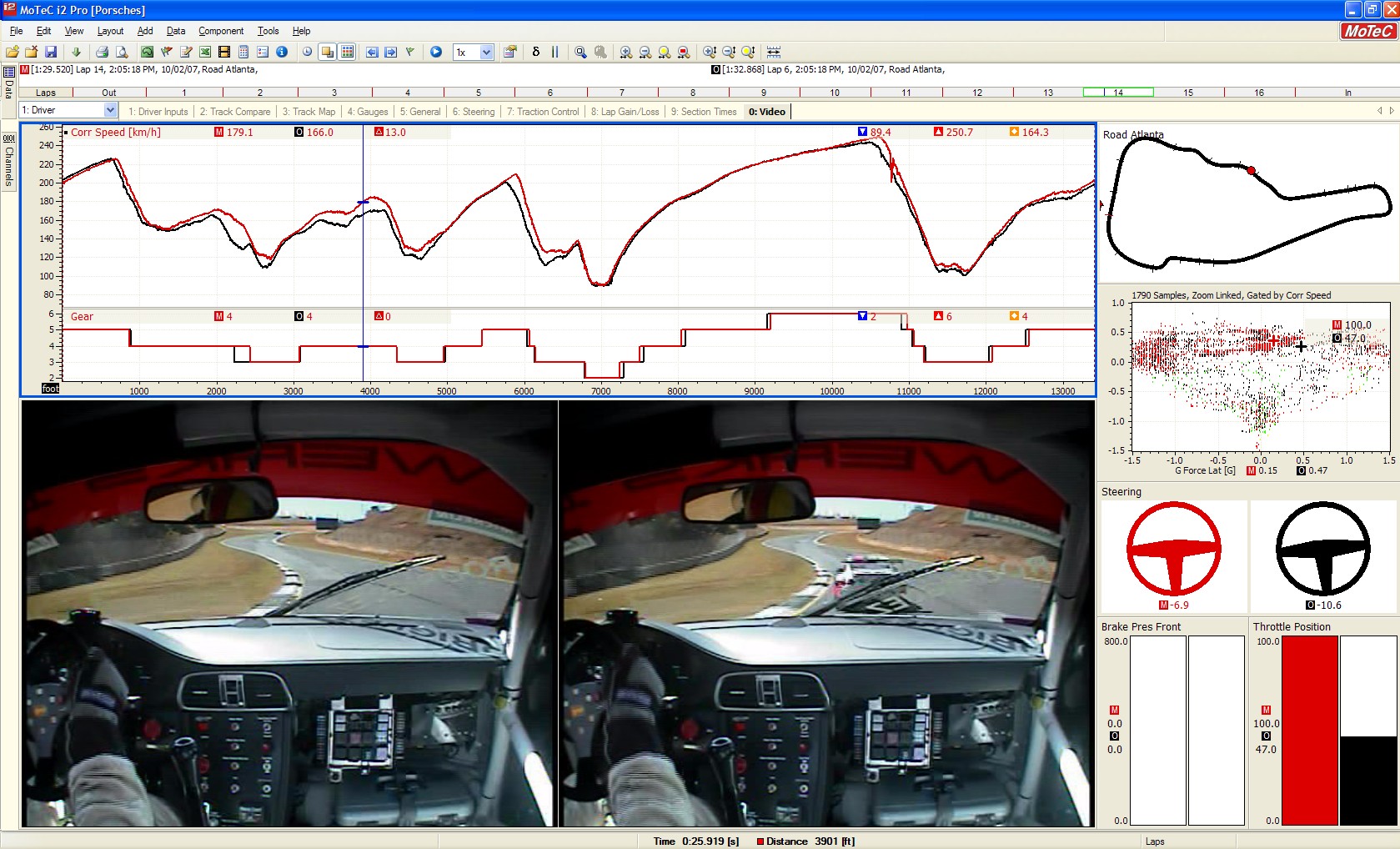 Setting up a Power Distribution Module or PDM can be a taunting task. With plenty of tricks this class will introduce you to what's popular and what the device is capable of doing. Topics include:
PDM's CAN communication to other devices
Keypad design and programming
Output setup and retry strategies
"Automatic Turn Off" of devices during starting to maximize starter power
"Delayed Power On" strategy for multiple devices to decrease initial startup loads
Low voltage states which can turn off select items as alternator fails and battery voltage drops
Headlight flashing sequences
Fuel pump strategies; prime, normal, reserve & warnings to the driver
Channel naming conventions to make life easier
Class Length: 6 hours
Please fill out the information below to sign up for a class:
Dec 18, 2018 – What is CAN?
$60  /  3 hours
Jan 8, 2018 – Motec Downloading & File Management
$40  /  2 hours
Jan 15, 2018 – All Things GPS
$40  /  2 hours
May 8 – My Data won't Overlay!
$60  /  3 hours
Jan 29 – MoTeC Track Editor & Section Timig
$40  /  2 hours