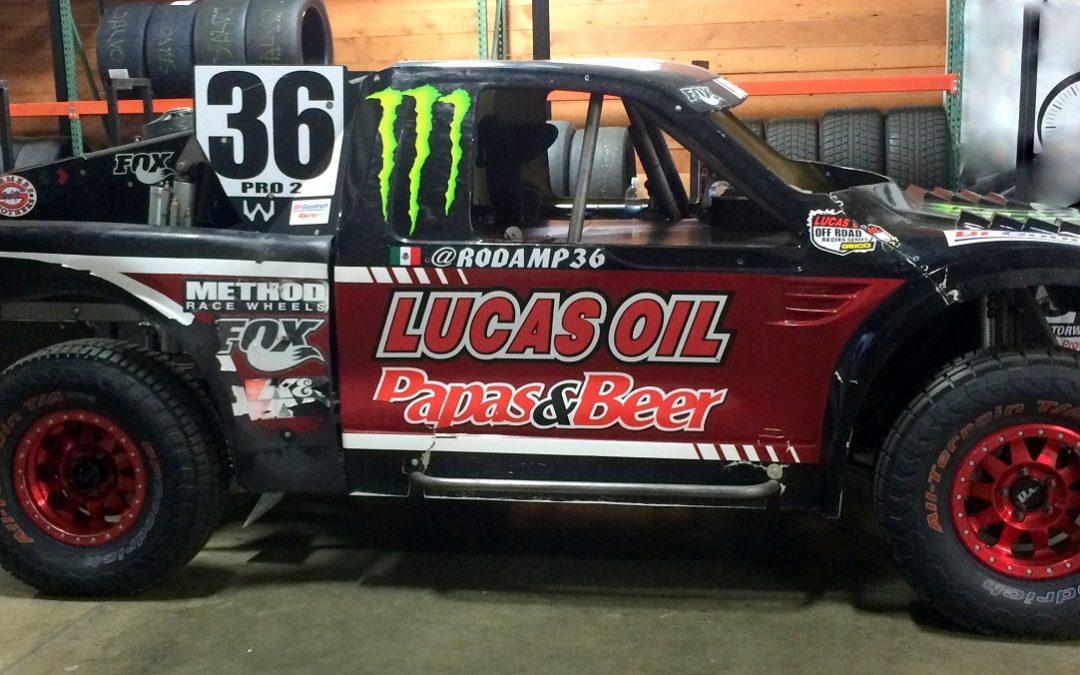 MoTeC C187 display logger installed with a custom wiring harness.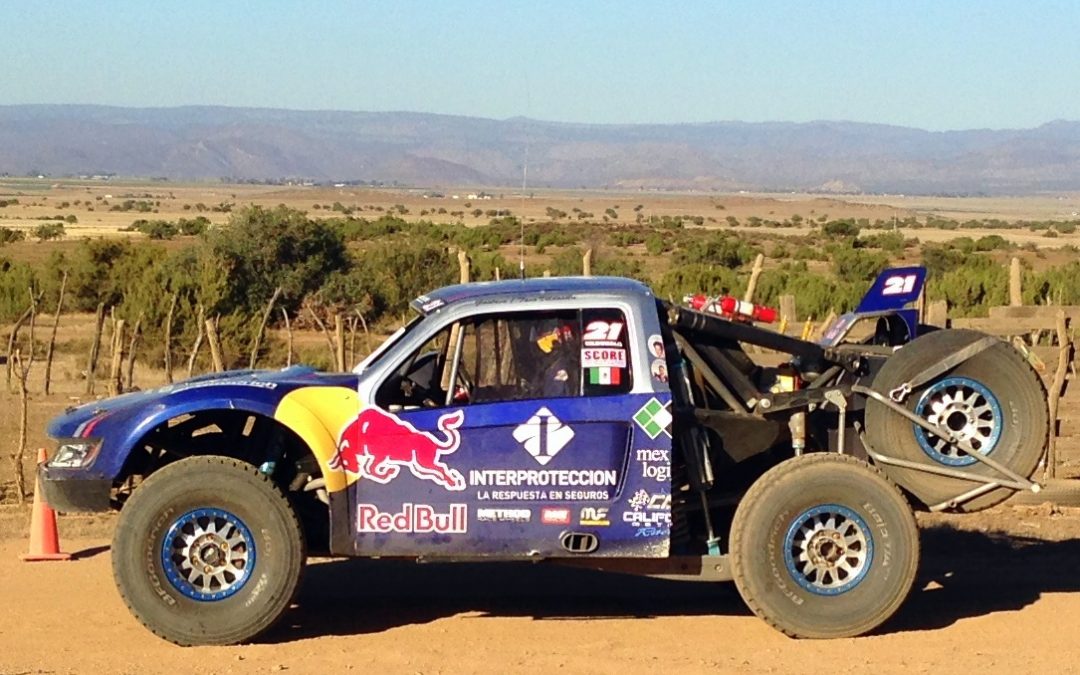 Full MoTeC installation & programming for a top running trophy truck competing in the Baja 1000. Equipped with: MoTeC ADL3 MoTeC C125 MoTeC CDL3 MoTeC M190 MoTeC PDM 32 (2) MoTeC Keypad (2) MoTeC SLM MoTeC LTC...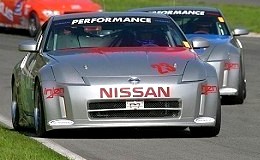 MoTeC Installations for Nissan 350Z, 370Z Install a Motec logging directly into your 350Z or 370Z. Factory Decode of the CAN bus allows your Motec logger to record all of the channels needed for driver...