Tired of manually starting and stopping your replay cameras? Now you can automatically start and stop recording your Replay cameras with these nifty 5v control modules which safely supply power to the cameras without fears of shorting 12 volts. Replay makes power adapters / rear caps for their cameras and using the built in APSS function ( Auto Power Start Stop ) the camera will automatically turn on and off. The APSS is triggered on and off through the settings .txt file found on the mSD memory card. You must edit this manually to activate APSS as the APSS function is off by default.
The cheapest way to automatically control the camera is with the Replay power adapter and then turning on 12v to the camera via a switch or via the ignition switch. Better yet have an output from the Motec logger trigger a 12v relay with user conditions to only come on when ground speed is above 30mph and turn off after being stopped for 60 seconds. The only downside is that you must be careful to fuse the 12v supply as it will be running to the camera and possibly through a firewall, roof or other sharp areas of the chassis. If you wish to use a safe 5v power supply then you can purchase a 5v regulator controller, though this add more cost.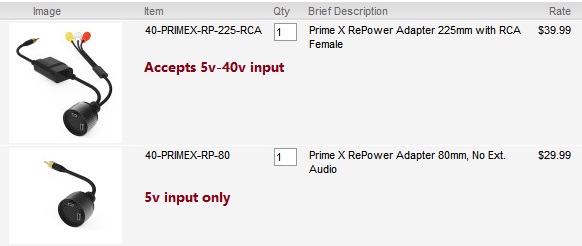 5v regulator controller with DTM connectors – $140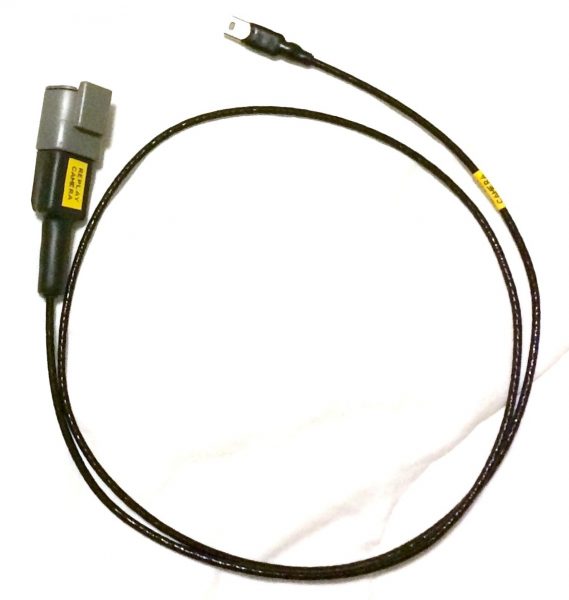 This cable goes from the control module to any replay camera via the mini-USB connector for cameras inside the car without the back cap.
DTM to micro USB cable, 3′ $35.00
DTM to micro USB cable, 4′ $40.00
DTM to micro USB cable, 5′ $45.00
DTM to micro USB cable, 6′ $50.00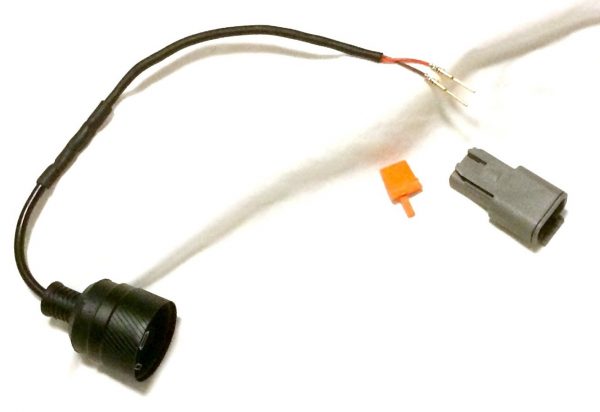 Replay Rear Cap w/DTM modification – $29.99 from replay + $30 for DTM modification
*note: the replay rear cap must be modified for a DTM connector to plug into the extensions listed below.
This cable goes from the control module to any outside replay camera with the Replay back cap* to maintain a waterproof connection.
DTM to DTM Extension cable, 3′ $35.00
DTM to DTM Extension cable, 4′ $40.00
DTM to DTM Extension cable, 5′ $45.00
DTM to DTM Extension cable, 6′ $50.00